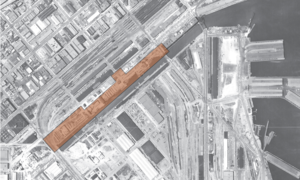 DEFINING ISSUES + RESPONSIBILITIES
The best design solutions are often found within the problem. MFLA comprehensively defines criteria and parameters for a successful project while working closely with the project team, clients, city agencies, and key community stakeholders.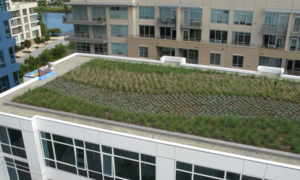 BALANCING FUNCTION + EXPERIMENTATION
Projects are more compelling and vital if they have unique and authentic identities. MFLA advocates an 'art advantage' into design collaborations that explores a project as an artistic venture in form and spatial organization.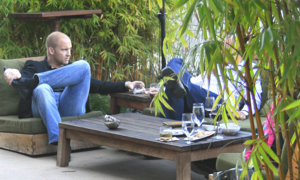 TRANSFORMING THE DAY-TO-DAY
Achieving identifiable, visually compelling, authentic design is critical to any project. MFLA is preoccupied with the design and realization of a project that has presence and spatial choreography, giving users comfortable choices for active or passive participation in the use of exterior spaces.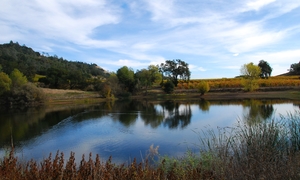 CREATING AUTHENTICITY OF PLACE
Environment and culture are the sources of human identity and the means by which we define place. MFLA seeks design solutions that unfold through discovery, that reflect and enhance sense of place, and that establish an unmistakable level of quality.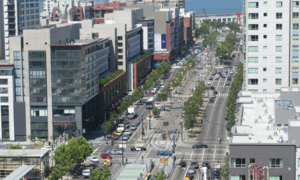 TAKING THE LONG VIEW
With a focus on sustainability, MFLA incorporates a basis of green landscape infrastructures in the form of sculpted and artistic streets, parks, plazas, and campuses which offer compelling public and private environments designed to facilitate social equity, smart transit, stormwater management, and regenerated biological systems that improve environmental quality. We bring these same principles and technologies to all of our projects.
Studio-Approach